Disclaimer: I received free entry into Bok Tower Gardens and did get to take a guest along. All opinions are my own.
This is the year to plan to visit Bok Tower Gardens, which is a national historic landmark located in Lake Wales, Florida.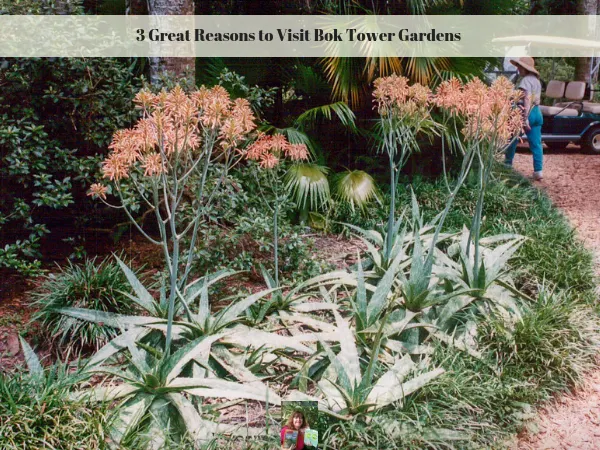 Why You Should Visit Bok Tower Gardens
Where else in Florida can you explore a 250-acre garden and bird sanctuary, taking in all the amazing sights and sounds?
The beauty and wonder that you'll experience when visiting are memories that you'll never, ever forget.
In fact, one visit to this amazing location probably isn't enough.
I've been once and got a personal tour via golf cart!
I can't wait to go back and explore again, this time on my own.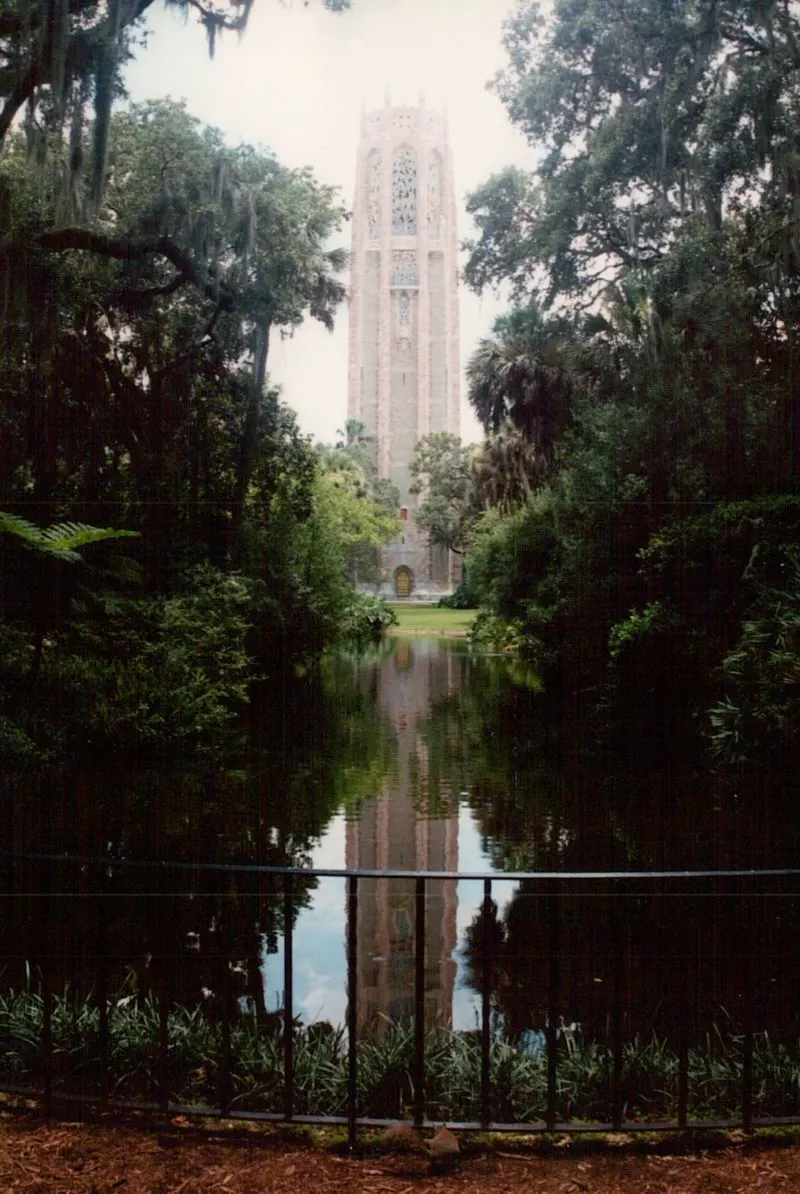 No matter where you look, there is something beautiful to be seen including the amazing bell tower, which houses one of the world's great carillons.
The tower has 60 bronze bells that range in weight from 16 pounds to nearly 12 tons.
Taking the time to visit during one of the daily recitals is a must!
On top of that, the noises and singing from the birds are beyond beautiful.
Taking a stroll through Bok Tower Gardens needs to be on your travel bucket list for certain!
Here are three more reasons to visit Bok Tower Gardens.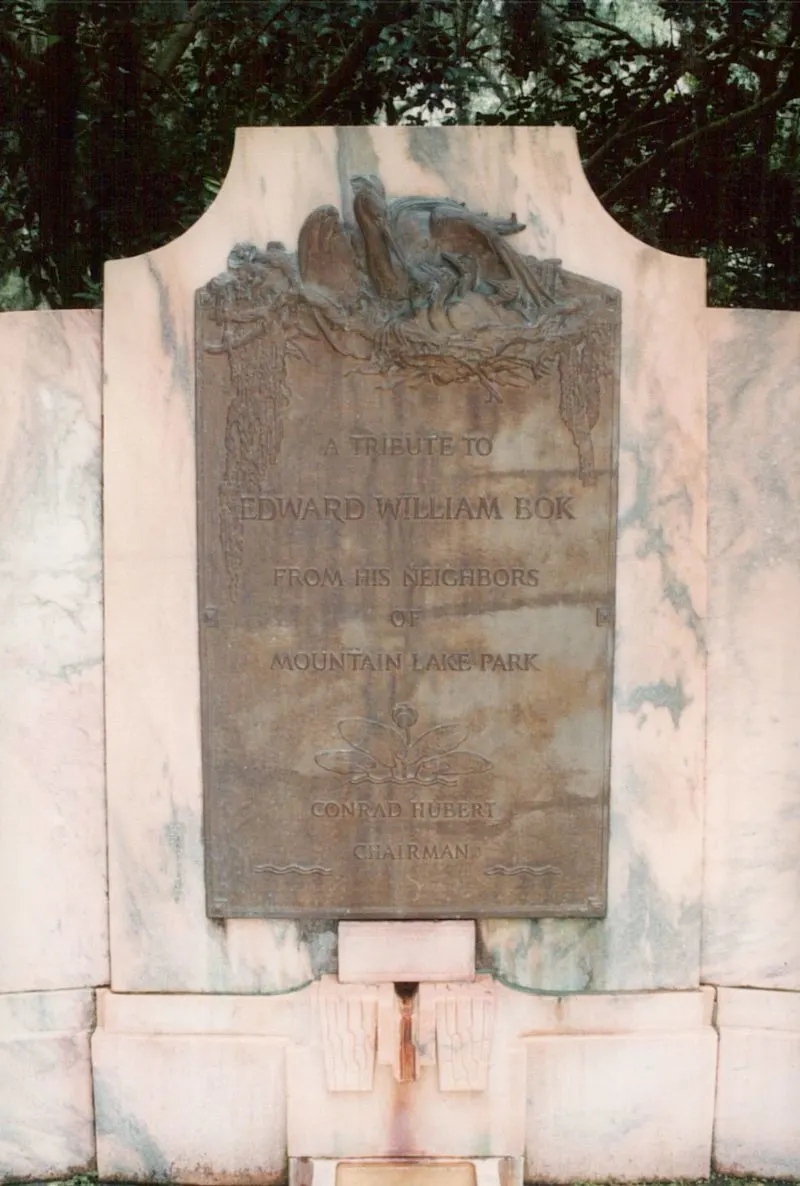 Bok Tower Gardens Is Open 365 Days Per Year
Visiting here is simple to work around your schedule with it being open 365 days per year.
This makes it a great destination for family vacations!
The scenery makes it perfect for a family outing and picnic.
It also makes a perfect destination to relax and enjoy the beauty of Mother Nature.
Bok Tower Gardens Provides Hands-On Learning Opportunities For Children
While the views and noises are amazing, there is so much more to Bok Tower Gardens than meets the eye.
Plan ahead for your child or group and set up an interactive 2-hour learning adventure that everyone is certain to love.
During the school year, The Garden Classroom provides fourth grade students with an opportunity to learn about the endangered plants and animals that are native to this area of Florida as well as an opportunity to learn about Florida horticulture.
During the summer months, other educational opportunities are available.
Be sure to contact Bok Tower Gardens for more information on their educational opportunities.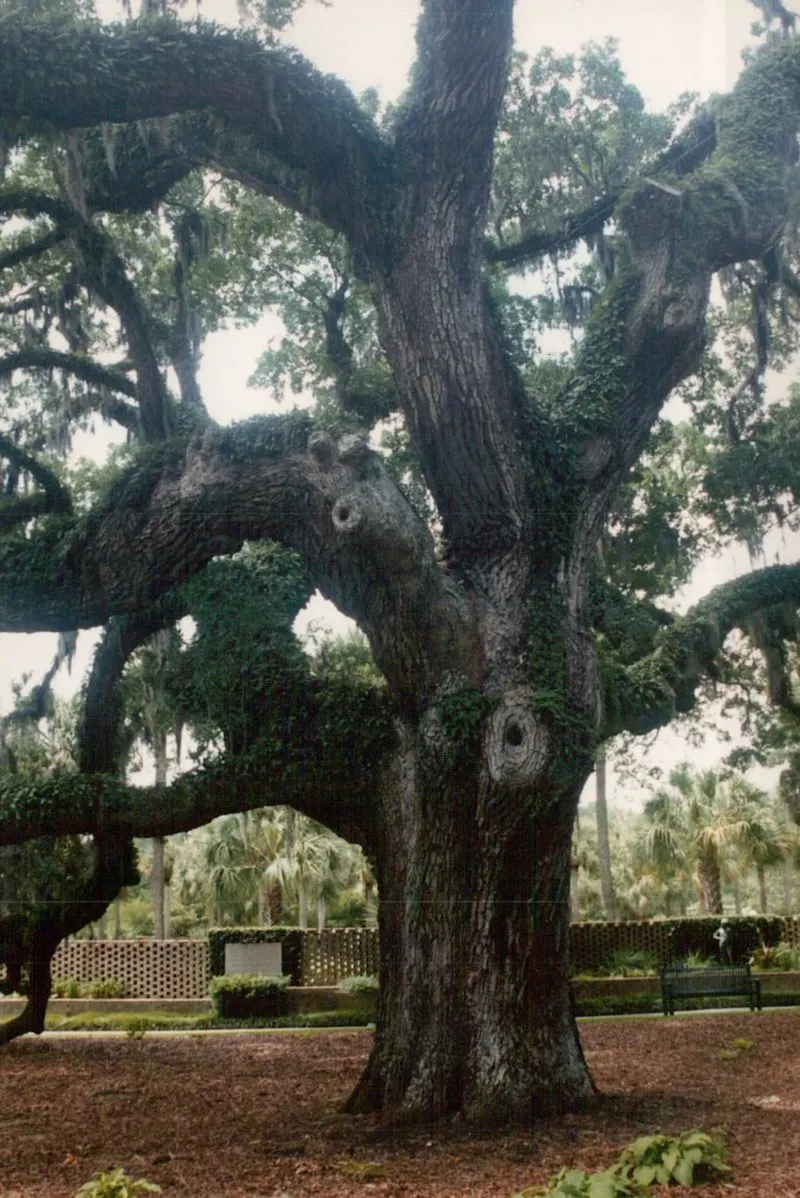 Enjoy The View At Bok Tower Gardens And Order A Great Meal
When visiting Bok Tower Gardens, you won't want to leave to try to find food.
Luckily, there is an on-site cafe that's open daily from 9 AM- 5 PM.
You can sit in their newly expanded outdoor seating area and continue to enjoy everything offered at the Garden while enjoying some delicious food.
Don't miss out on visiting Bok Tower Gardens!
With the beautiful landscape, the aromas and sounds, you'll wonder what took you so long to visit in the first place… before you leave, you'll already be planning your next visit back!
For those who live near Bok Tower Gardens, they do offer a paid membership known as the Friends Of Bok Tower Gardens.
To learn more about this, stop in at the educational and visitor center during your visit.