Disclaimer: We did receive a free overnight stay along with a free breakfast in exchange for my honest review. All opinions are my own.
When's the last time that you booked a weekend away where you could literally just get away from it all?
Not only will a stay at the Black Blanket Farm Bed & Breakfast cure any and all travel needs, but you'll find that this hidden gem and retreat will put your heart and soul back in a peaceful and relaxing place.
If you're asking me, staying at a bed and breakfast is unique.
As a couple that travels quite a bit, it's not hard to find places to stay.
The key though is finding a place that you can put up your feet that you know is clean, beautiful and trustworthy.
On our recent travels, we found all this and more at the Black Blanket Farm Bed & Breakfast.
Booking a Weekend at the Black Blanket Farm Bed & Breakfast
Take it from me, staying at this bed and breakfast is unique in so many wonderful ways.
From the moment that you arrive to this family farm, you feel as though you're among family and friends.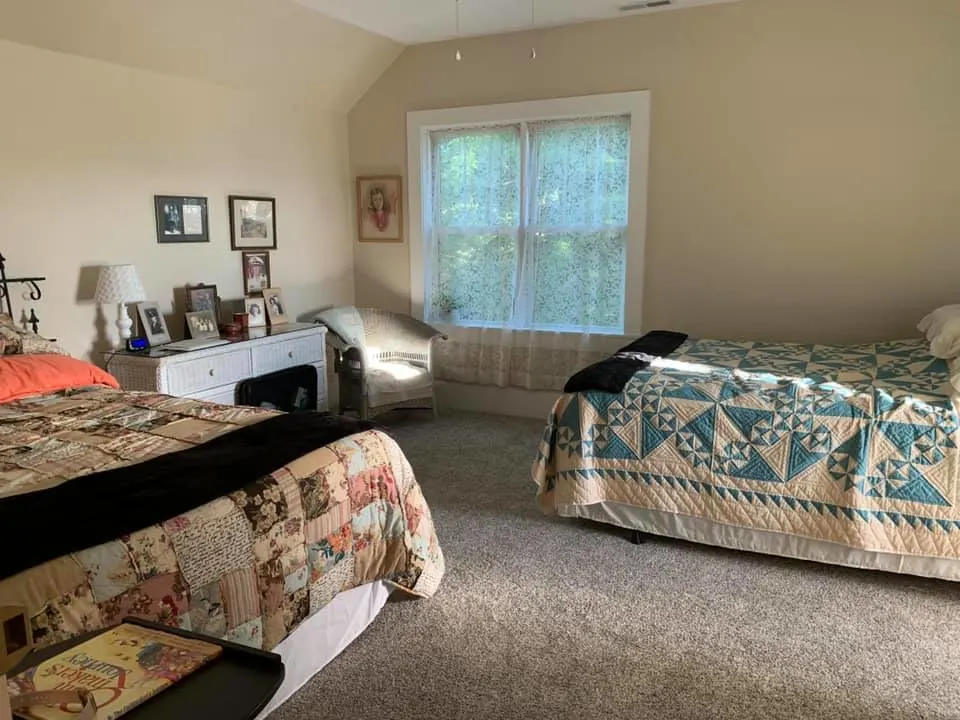 Black Blanket Farm Bed & Breakfast Is Decorated Beautifully And Clean
Our room was a perfect size and decorated wonderfully.
The beds were a nice size and the room was extremely clean.
Best of all, there were two large, very comfortable beds in our room, so we could sleep separately, which is nice sometimes especially if one person is a light sleeper.
There was room for all of our belongings and we were able to enjoy the beautiful sunshine coming in through the windows.
Watching the cows was so much fun as well and although we did miss seeing them come home because we were so exhausted, that is something we would have loved to see.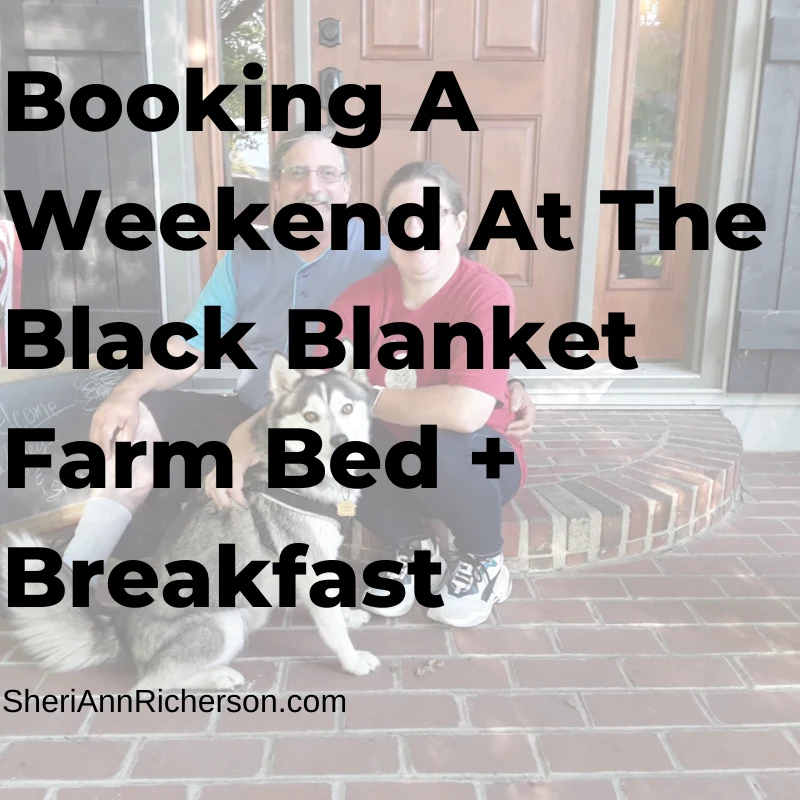 Get A Personalized Greeting At The Black Blanket Farm Bed & Breakfast
As we arrived, our names were written in chalk on a chalkboard welcoming us to their family farm.
You can't get this at the local Holiday Inn!
We were also served a special county breakfast, complete with biscuits and gravy, per my request.
This was the first time the owner had made biscuits and gravy for guests, but it was delicious as was all the food offered.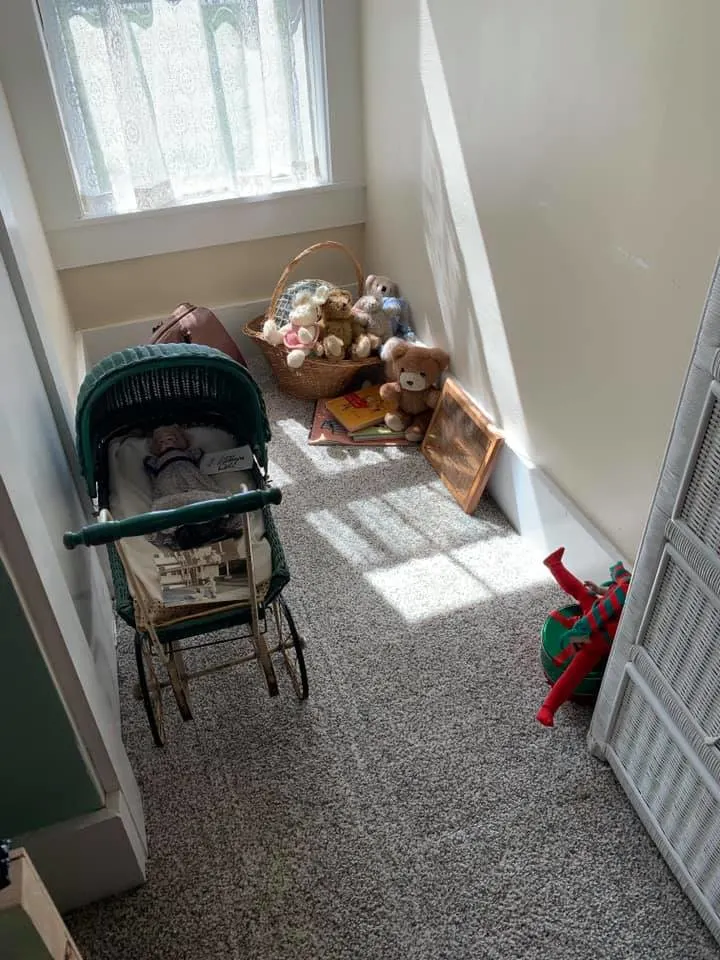 Other Activities At The Black Blanket Farm Bed & Breakfast
While the main purpose might be a bed and breakfast, there is so much more that goes on at the Black Blanket Farm Bed & Breakfast.
Take a hike around the grounds, pull up a chair and enjoy coffee on the porch, or just get ready for breakfast and enjoy the meal.
Learn about the history of the farm or even the people who lived there!
There's even room for groups or other fun events like card playing and more!
The owner of this bed and breakfast is wonderful and she's more than happy to try to accommodate any and all needs!
The next time you're planning a getaway that you don't have to lift a finger at, book at the Black Blanket Farms Bed and Breakfast.
You'll arrive tired and leave feeling refreshed, relaxed and ready to tackle the world!