Disclaimer: Our visit to Highland Park was part of a free press trip we were taken on by the Kokomo Chamber Of Commerce in hopes we would write about the various venues and events. All opinions are our own. 
If you're searching for an unforgettable getaway that promises thrills and adventure for every member of your family, then look no further than the captivating Highland Park in Kokomo, Indiana.
This hidden gem not only boasts over 80 acres of picturesque landscapes waiting to be explored but is also home to some renowned animals and landmarks that will leave you awestruck.
Our journey to Highland Park was an enriching and delightful experience, and as we recount the highlights of our trip, you'll understand why this destination demands a spot on your travel itinerary.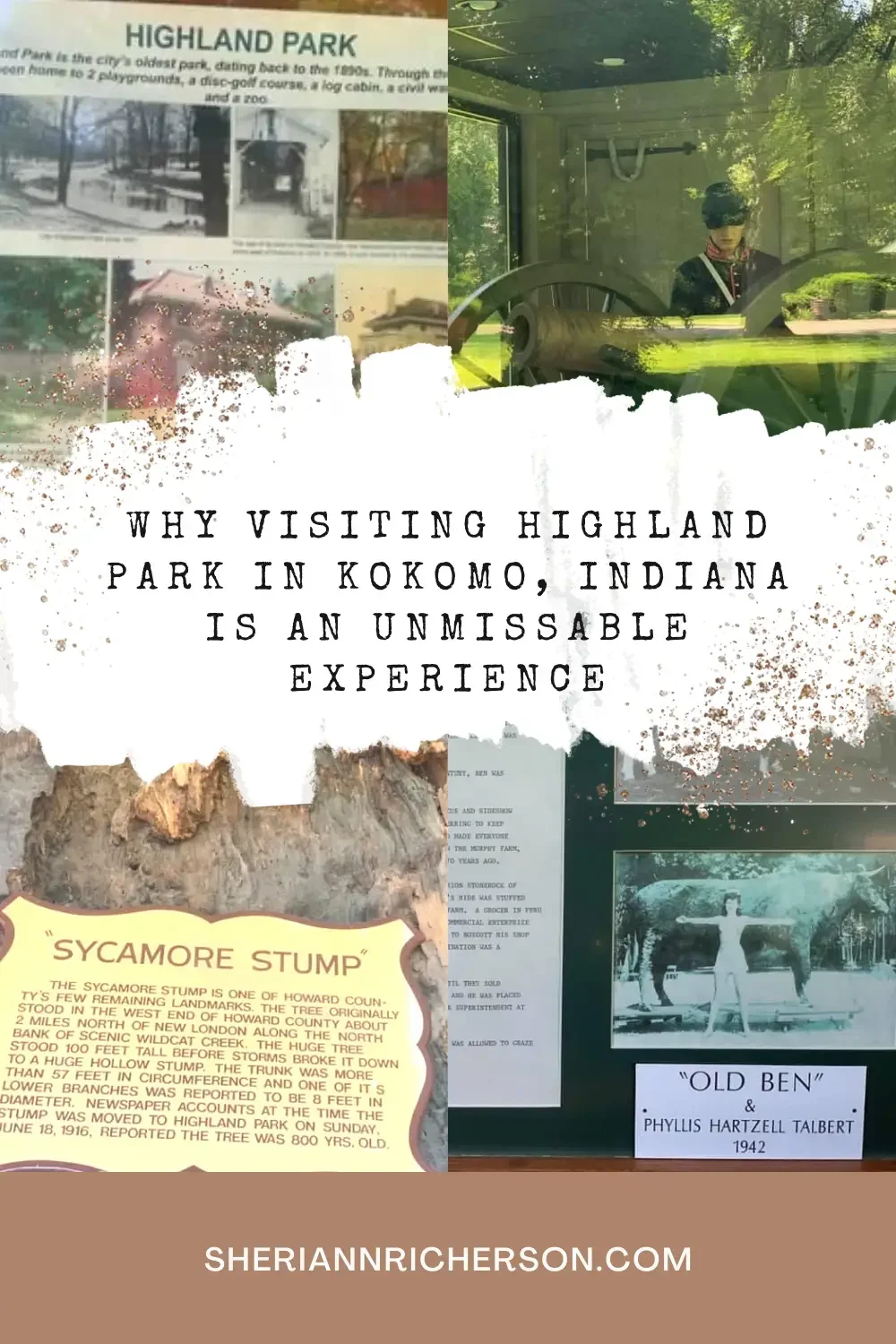 Unveiling The Allure Of Highland Park
Not all parks are created equal, and Highland Park stands as a testament to this truth.
While some parks offer expansive spaces to wander and immerse yourself in nature's beauty, others showcase intriguing historical artifacts and anecdotes.
At Highland Park, you get the best of both worlds, making it a truly exceptional destination that caters to diverse interests and curiosities.
The Legend Of "Old Ben"
A visit to Highland Park wouldn't be complete without encountering the legend of "Old Ben," the colossal steer that once roamed the earth.
"Old Ben" has earned worldwide recognition for being the World's Largest Steer, a title that continues to echo even after his passing.
This 2.5-ton behemoth captured hearts with its sheer size and remarkable history.
The tale of "Old Ben" carries a tinge of mystery as well.
The reasons behind his extraordinary size remain shrouded in speculation and wonder.
Despite his remarkable size, "Old Ben" faced unfortunate circumstances, having to be euthanized due to a leg injury.
At the time of his demise, he weighed an astonishing 5,000 pounds, leaving an indelible mark on the park's legacy.
While "Old Ben" may no longer grace the park with his physical presence, his memory lives on through the stories and history showcased at Highland Park.
Pay homage to this gentle giant by immersing yourself in the wealth of information and anecdotes awaiting discovery.
Encounter The Gargantuan Sycamore Stump
Prepare to be amazed by the colossal proportions of the world's largest sycamore stump that calls Highland Park its home.
Measuring a staggering 57 feet in circumference, this natural wonder is a testament to nature's grandeur and power.
Attempting to wrap your arms around this massive stump in a tree-hugging embrace might prove to be a futile endeavor, given its impressive dimensions.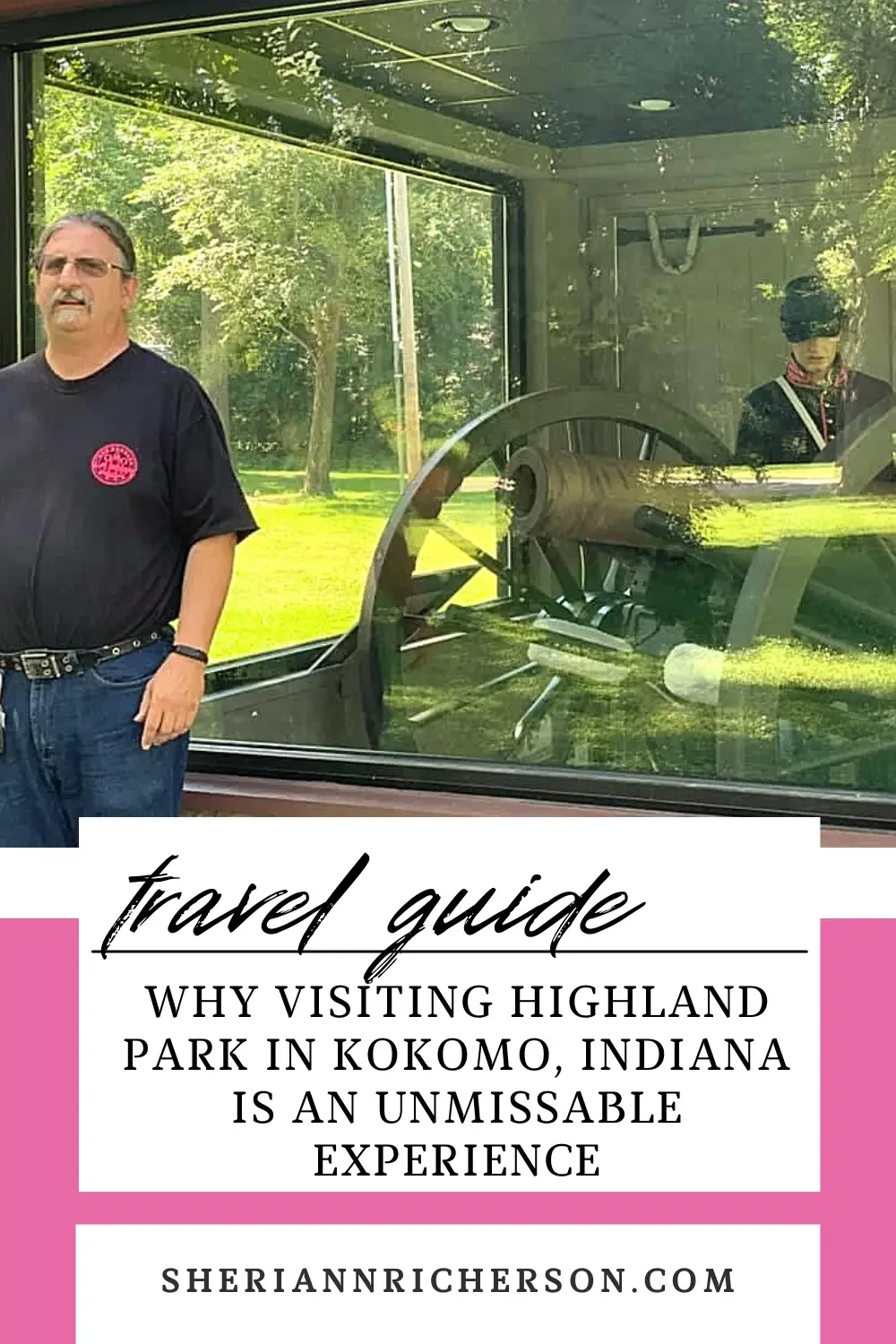 A Glimpse Into The Past
Highland Park isn't merely a park; it's a journey through time.
With its roots tracing back to the late 1800s, it proudly holds the title of Kokomo's oldest park.
Embarking on a leisurely stroll through its pathways is akin to stepping into a time capsule that reveals glimpses of bygone eras.
One of the park's historical treasures is an old civil war cannon proudly on display, bearing witness to the chapters of history that have unfolded over the years.
Every corner of Highland Park whispers stories of the past, inviting you to uncover the rich tapestry of events that have shaped the park into what it is today.
Immerse Yourself In Timeless Beauty
When you allocate time to explore Highland Park, you're granting yourself the gift of discovery and wonder.
Each nook and cranny of this park holds a story, each tree and trail a testament to the enduring charm of nature.
Whether you're a history enthusiast, a nature lover, or simply seeking an escape from the ordinary, Highland Park offers an experience that transcends expectations.
Plan Your Journey To Highland Park
Incorporating a visit to Highland Park into your travel plans is a decision you won't regret.
Whether you're a solo adventurer, a couple in search of romance, or a family looking to create lasting memories, the park caters to a diverse range of interests and ages.
Consider spending ample time traversing the park's trails, absorbing the historical significance, and embracing the tranquility that only nature can provide.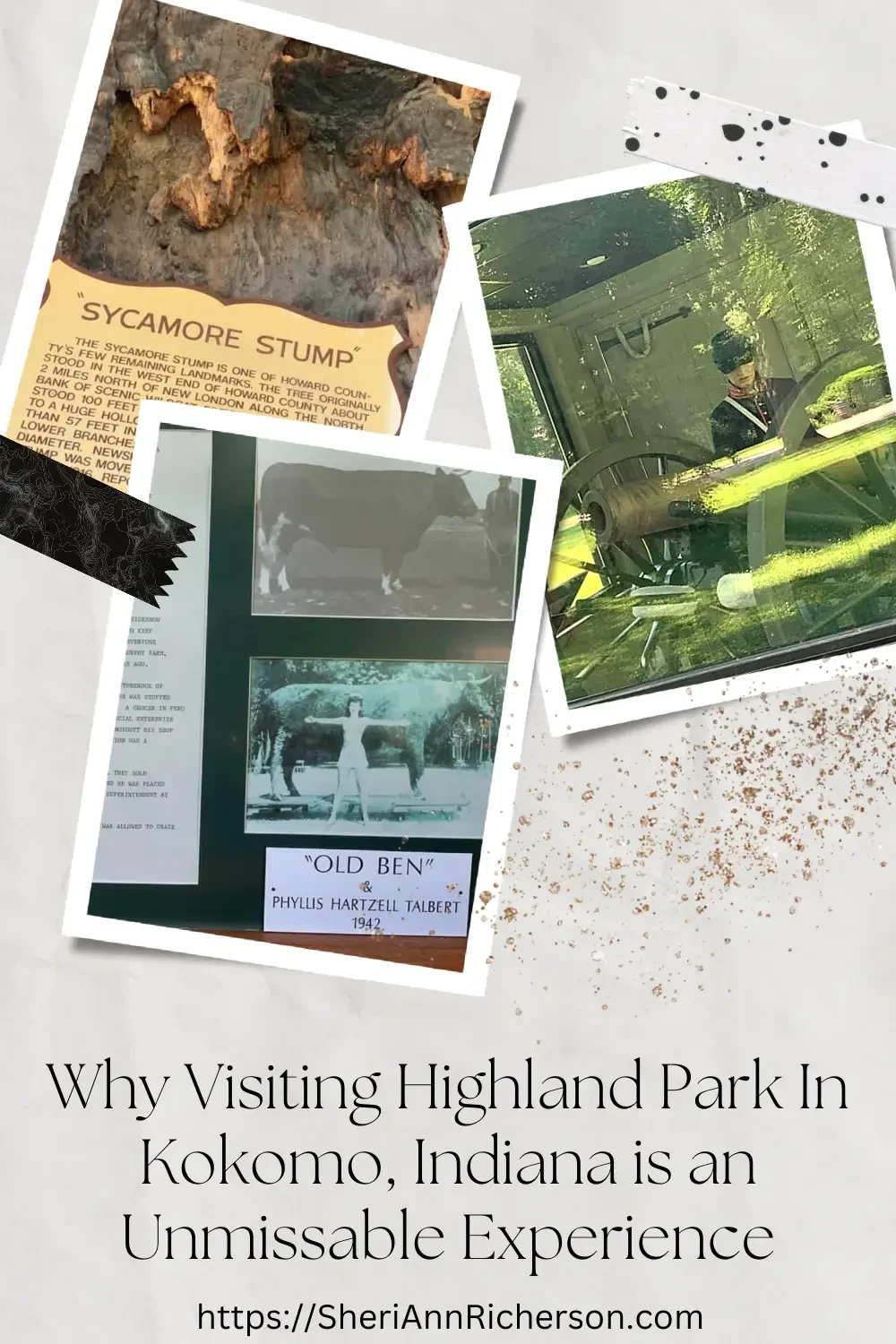 Frequently Asked Questions
Q: How large is Highland Park?
A: Highland Park spans over 80 acres, offering an expansive canvas of natural beauty and recreational opportunities.
Q: Can I still see "Old Ben" at the park?
A: While "Old Ben" is no longer alive, the park pays homage to his legacy through informative displays and exhibits that shed light on his remarkable life.
Q: Are there guided tours available at Highland Park?
A: Currently, Highland Park does not offer guided tours. However, the park's historical markers and information boards provide ample insight into its history and attractions.
Q: Is Highland Park suitable for children?
A: Absolutely! Highland Park is family-friendly and offers playgrounds, open spaces, and engaging historical exhibits that can captivate the imagination of young visitors.
Q: What are the park's operating hours?
A: Highland Park is open to the public from dawn till dusk, providing ample daylight hours to explore its wonders.
Q: Are pets allowed in Highland Park?
A: Yes, leashed pets are welcome in the park, making it a great destination for a family outing that includes furry companions.
Embrace the Extraordinary at Highland Park
In conclusion, Highland Park in Kokomo, Indiana is far more than just a park; it's an embodiment of history, nature, and curiosity.
From the legendary "Old Ben" to the world's largest sycamore stump, every facet of this park exudes uniqueness and charm.
As you plan your future adventures, consider allocating time to immerse yourself in the splendor of Highland Park.
Whether you're embarking on a solo journey of exploration or creating cherished memories with loved ones, this park promises an experience that transcends time and leaves an indelible mark on your heart.
Family Friendly Destinations