If you are looking for places to visit in the US, be sure to check out some of these destinations.
These fun filled destinations offer something for everyone regardless if they are looking for kid friendly activities, family friendly destinations or adult only venues.
Best of all, many of these events are free so you and your family can create memories without breaking the bank!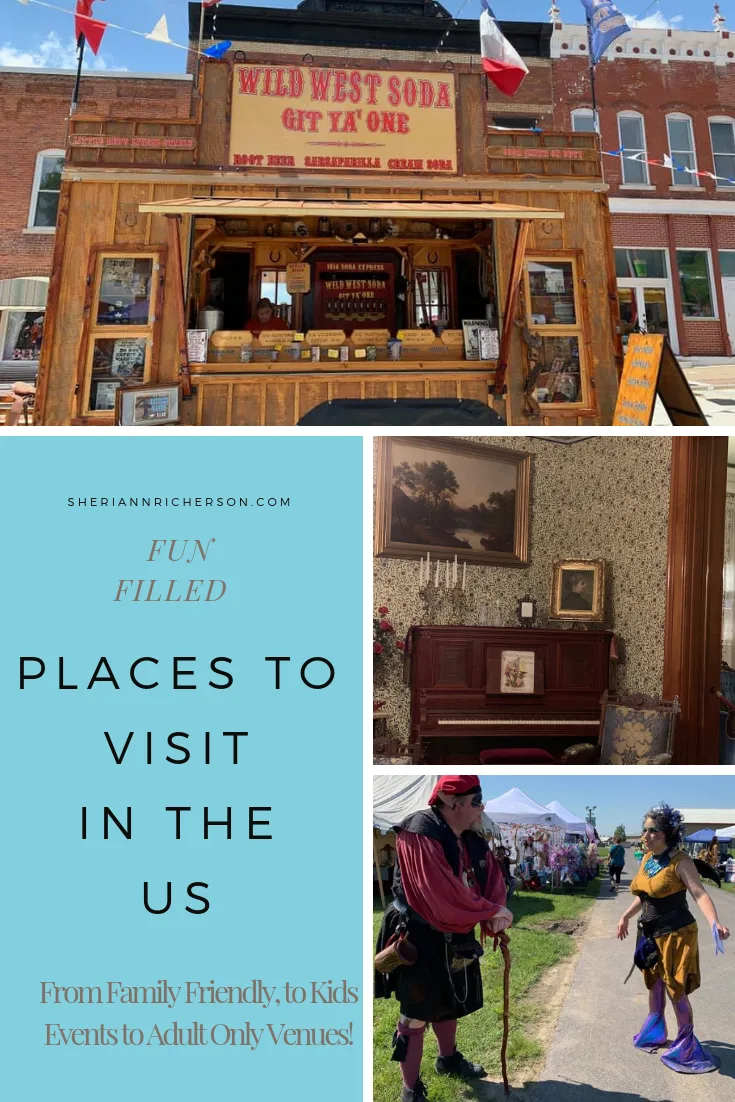 Kid Friendly Destinations
The wizarding fun at the Muncie Children's Musum was the highlight of an action packed fun filled day for kids of all ages.
Cypress Gardens is now inside of Legoland, but that has not always been the case. The picture perfect gardens and pristine blue waters are a site to see!
The Central Indiana Enchanted Fairy Festival is a fun filled family-friendly event for all ages. Let your imaginations soar and be sure to dress the part!
Family Friendly Destinations